Crafting Your Financial Journey and Empowering Your Future
Begin a meaningful journey with Bridgewater Partners, where purpose and passion converge to create a brighter financial future. Our dedicated advisory team take a purpose-driven approach to navigate the ever-present financial obstacles that surround us all. We believe in the power of personal connections and meaningful conversations. In an era dominated by automation, we remain steadfast in our belief that true success stems from genuine person-to-person interaction. We are honored to be part of your financial conversation, ensuring that your desires for security and independence are not only met but exceeded.
Our Experienced Team of Professionals
Our knowledge lies in crafting educational and customized financial planning experiences for families and individuals. With a handpicked team of best-in-class planners, investment advisors, and insurance professionals, we offer a comprehensive one-stop shop with the power to offer a suite of services tailored to your unique needs.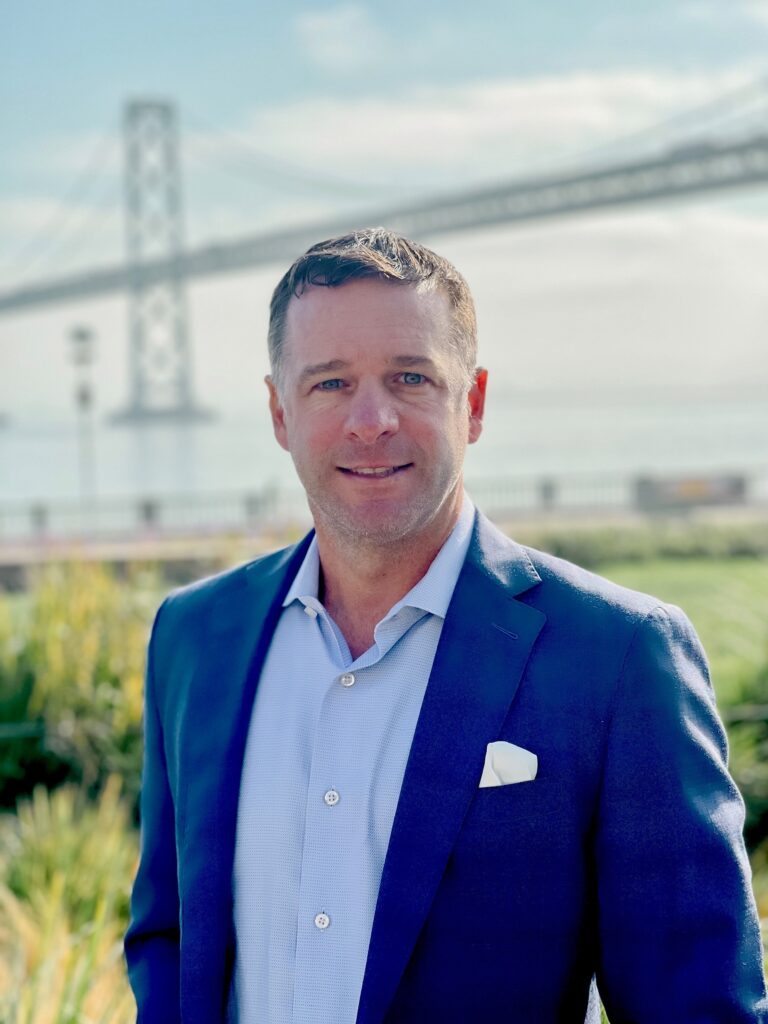 Founder, Financial Planner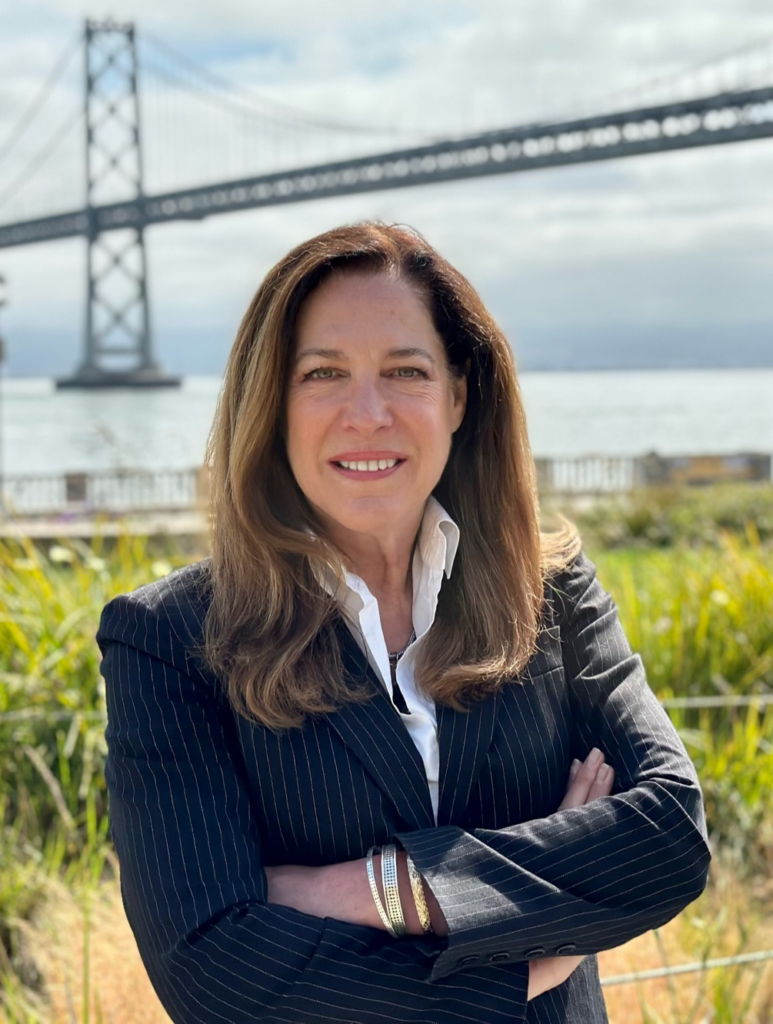 Barbara Burke, CFP*, CLU*, ChFC*
Founder, Financial Planner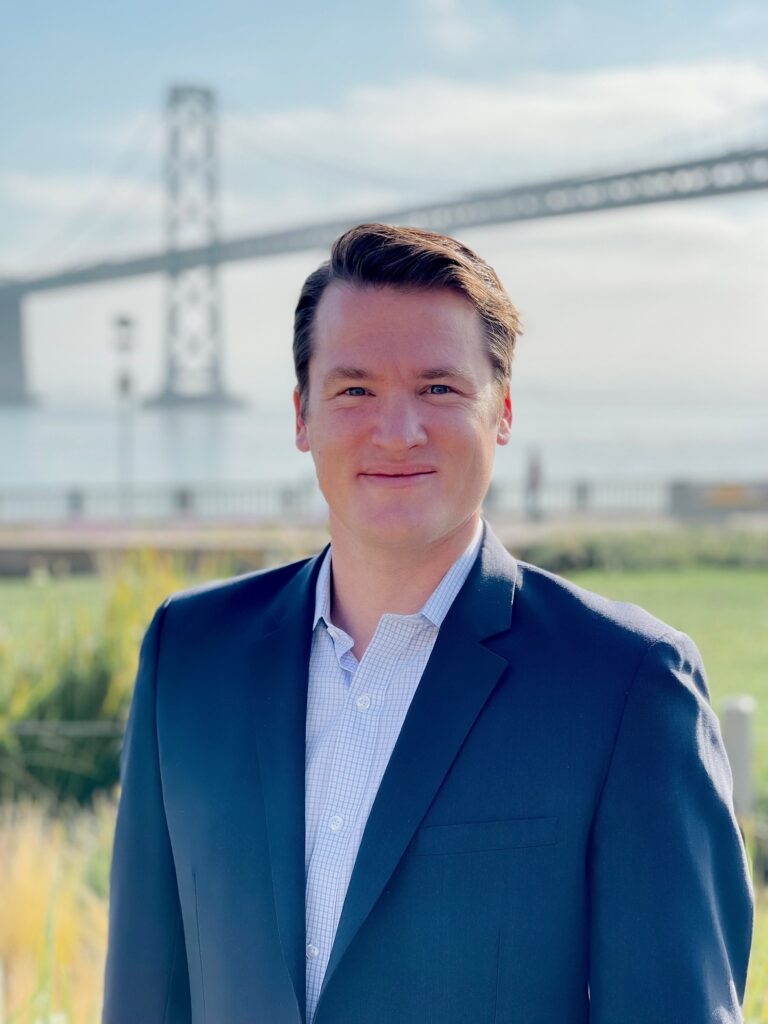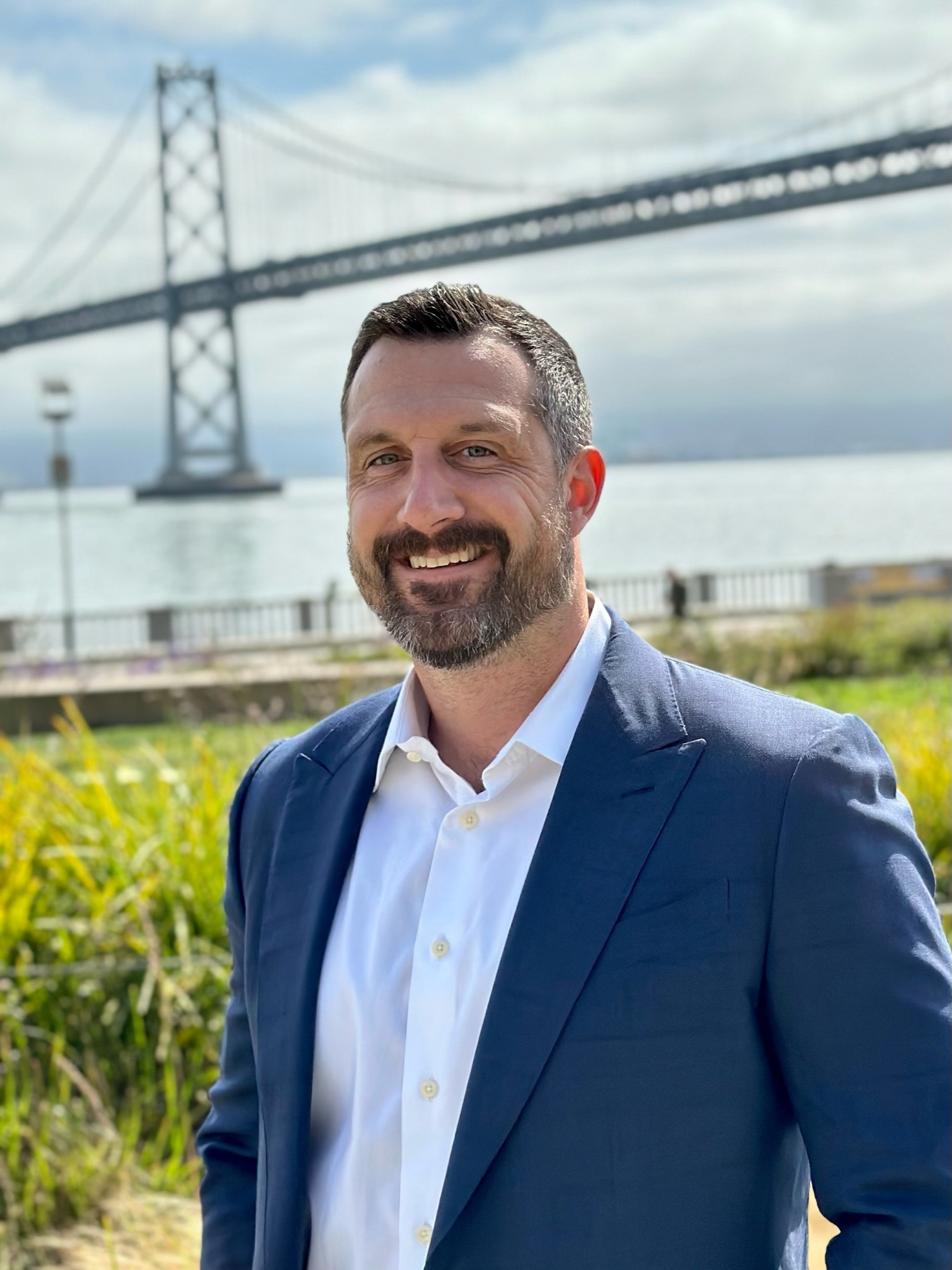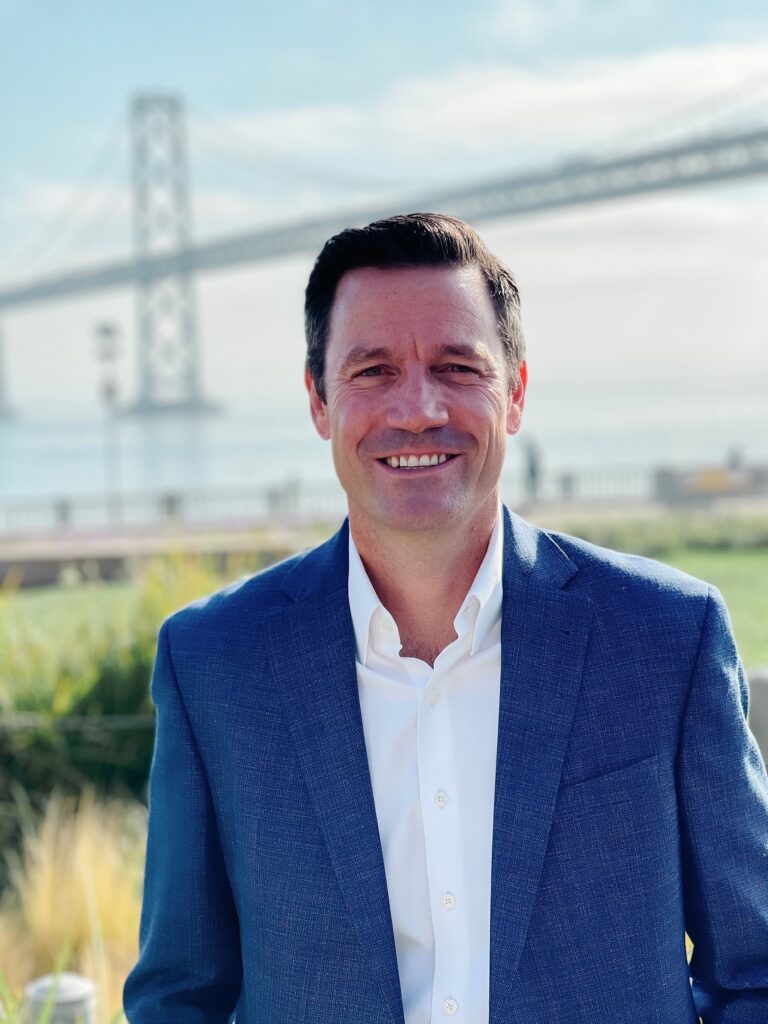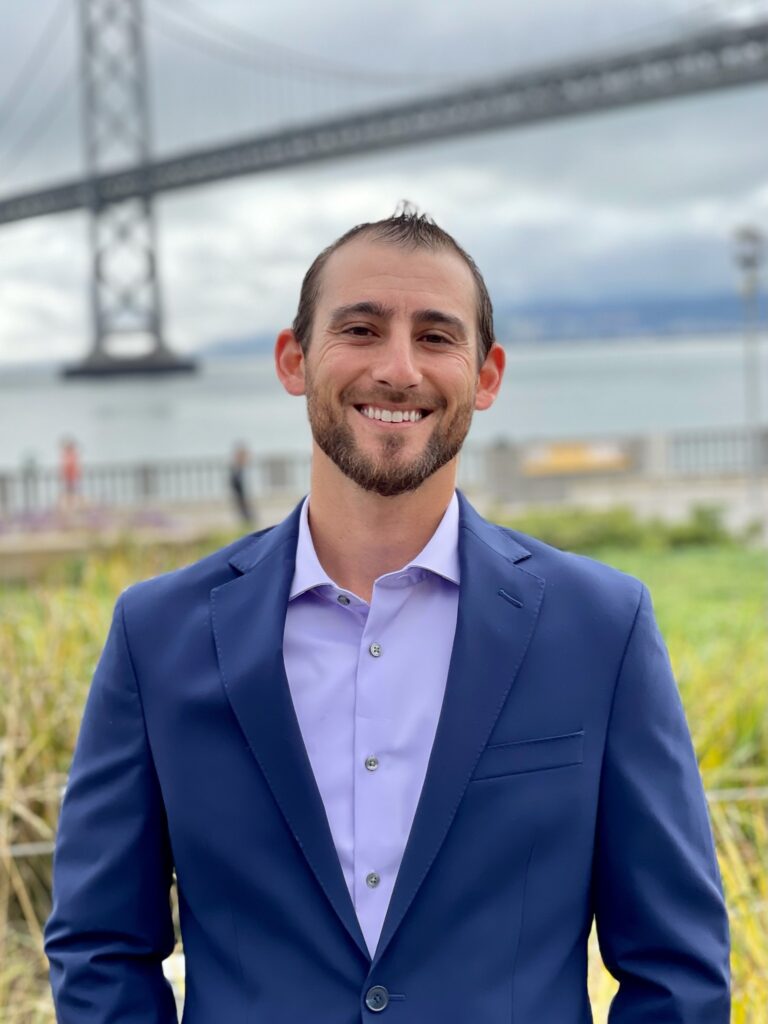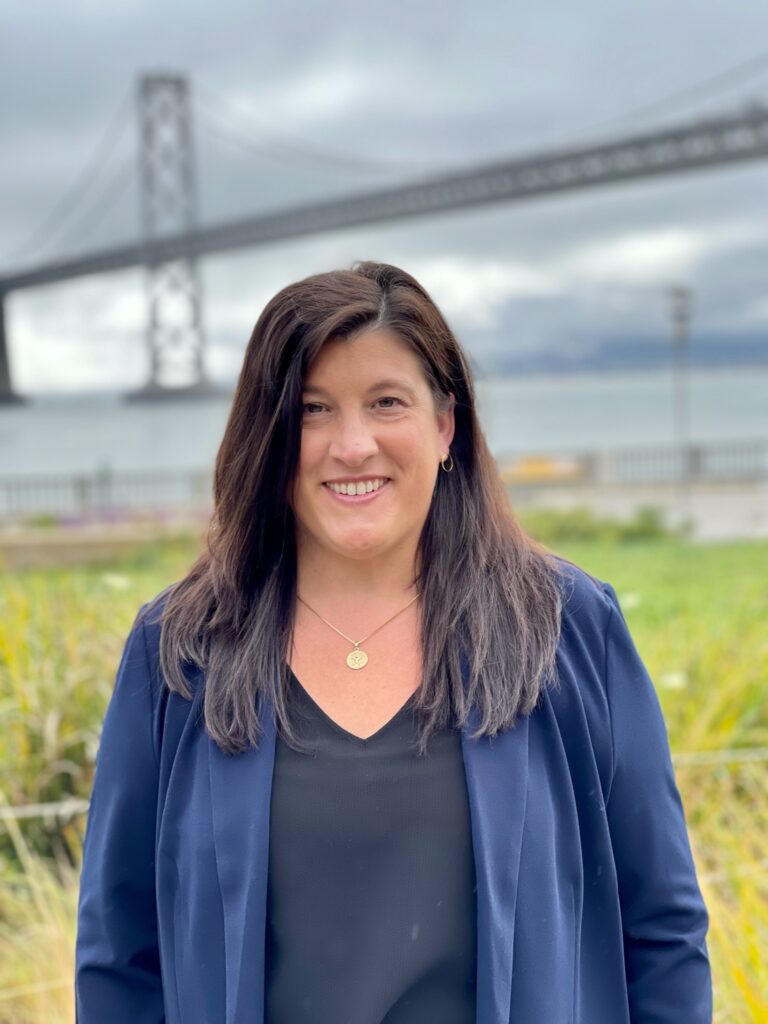 Director, Property & Casualty Service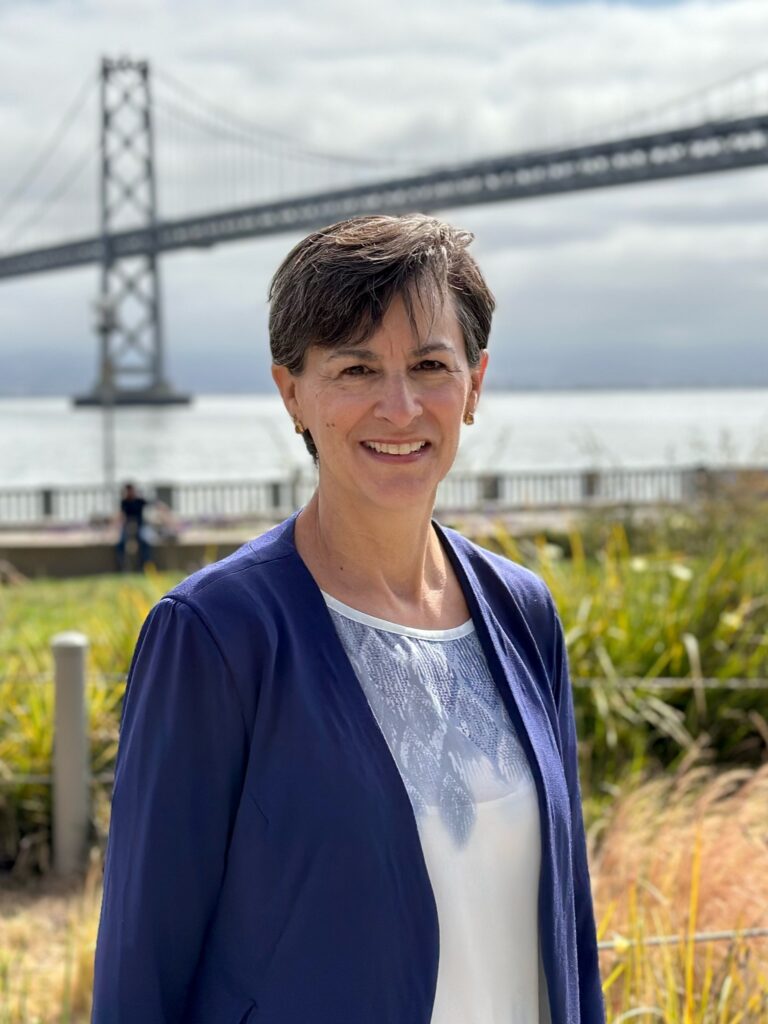 Director, Marketing & Client Experience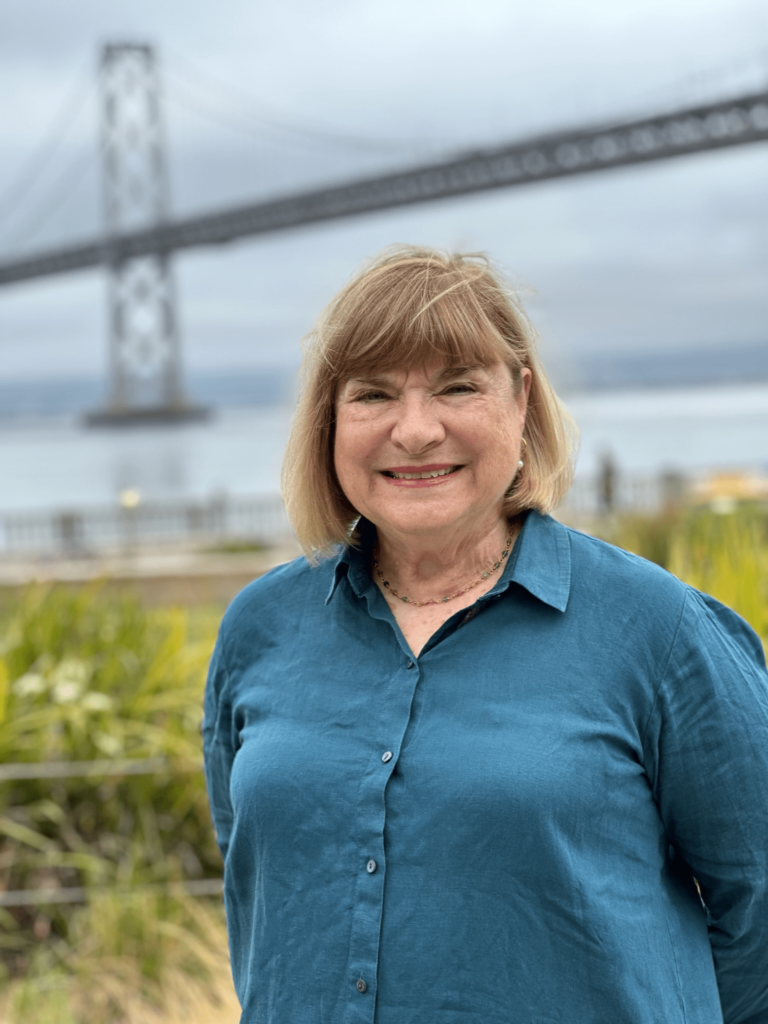 LET THE BRIDGEWATER PARTNERS TEAM PROVIDE VALUABLE GUIDANCE AND SUPPORT AT EVERY STAGE OF LIFE:
*Availability varies by carrier and state.
With Bridgewater Partners, your financial goals take center stage.  We are committed to providing a holistic approach to your financial well-being. We begin by listening attentively; understanding your dreams, aspirations, and concerns. Only then do we provide the education and concrete solutions that will empower you to achieve your goals.
Our holistic planning process starts by assessing your cash flow and identifying potential risk areas within your "financial house." These insights spark engaging discussions that address crucial questions, such as:
How might I manage an unexpected death during my prime earning years?
Do I run the risk of outliving my assets?
Does my investment portfolio coincide with my risk profile?
With Bridgewater Partners by your side, your financial journey becomes a clear and enjoyable experience. Together, we'll uncover answers and create a personalized plan that can set you on the path to lasting financial success.